Adam L.
Adrian B.
Andrew G.
Benton B.
Brad A.
Brian F.
Ceran M.
Cleveland S..
Darien M.
David L.
Devon B.
Donahue M.
Self Portrait of the Artist II
Untitled (Weekend Dad)







Jason A.
Jason S.
Luke W.
Marvel M.
Menelik G.
Omar B.
Stuart M.
Stuart R.
Tarik G.
Terrol G.
Theophilus N.
Tyler E.
Stop Time. Lemme Know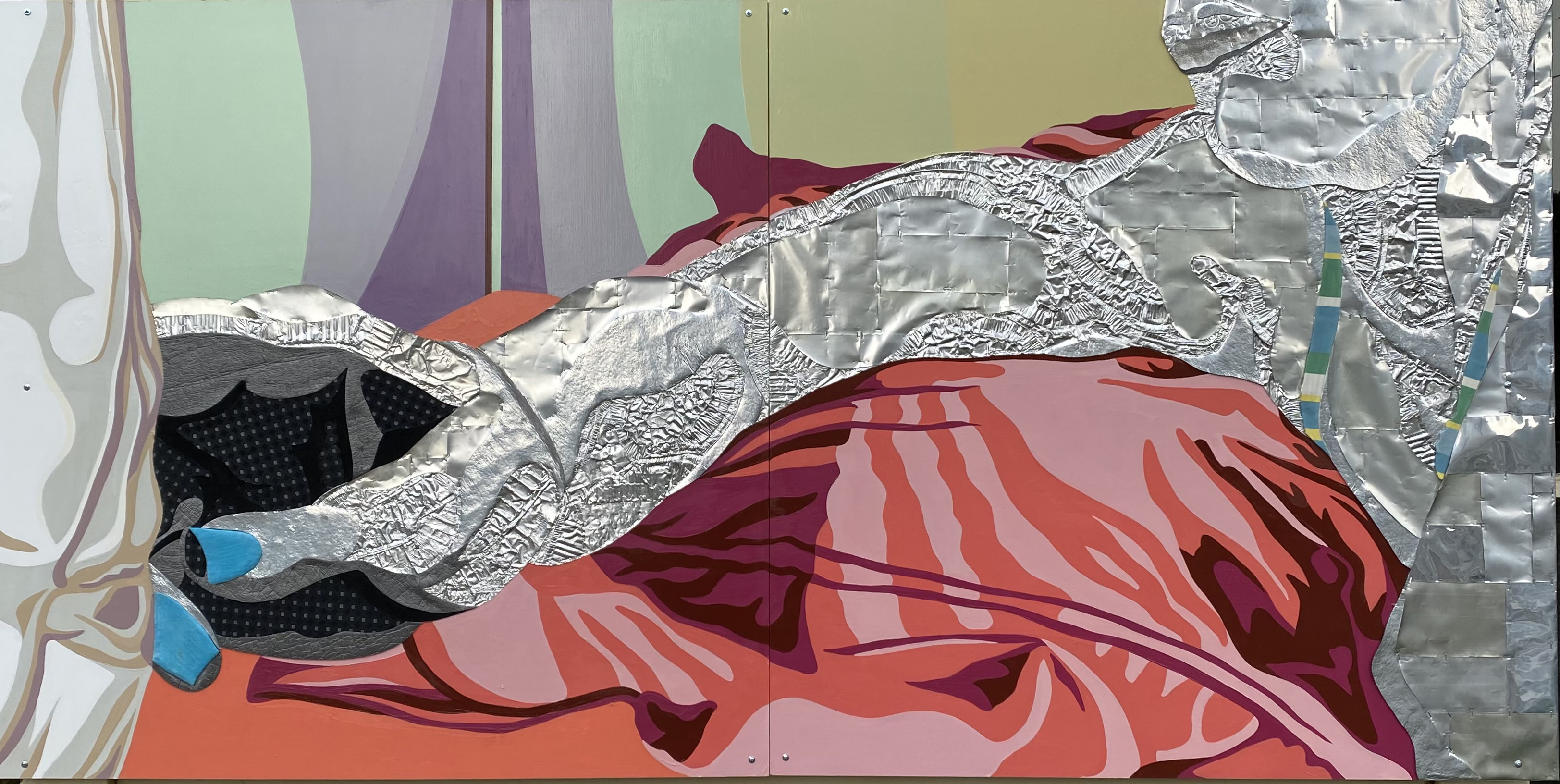 Untitled (Bedside)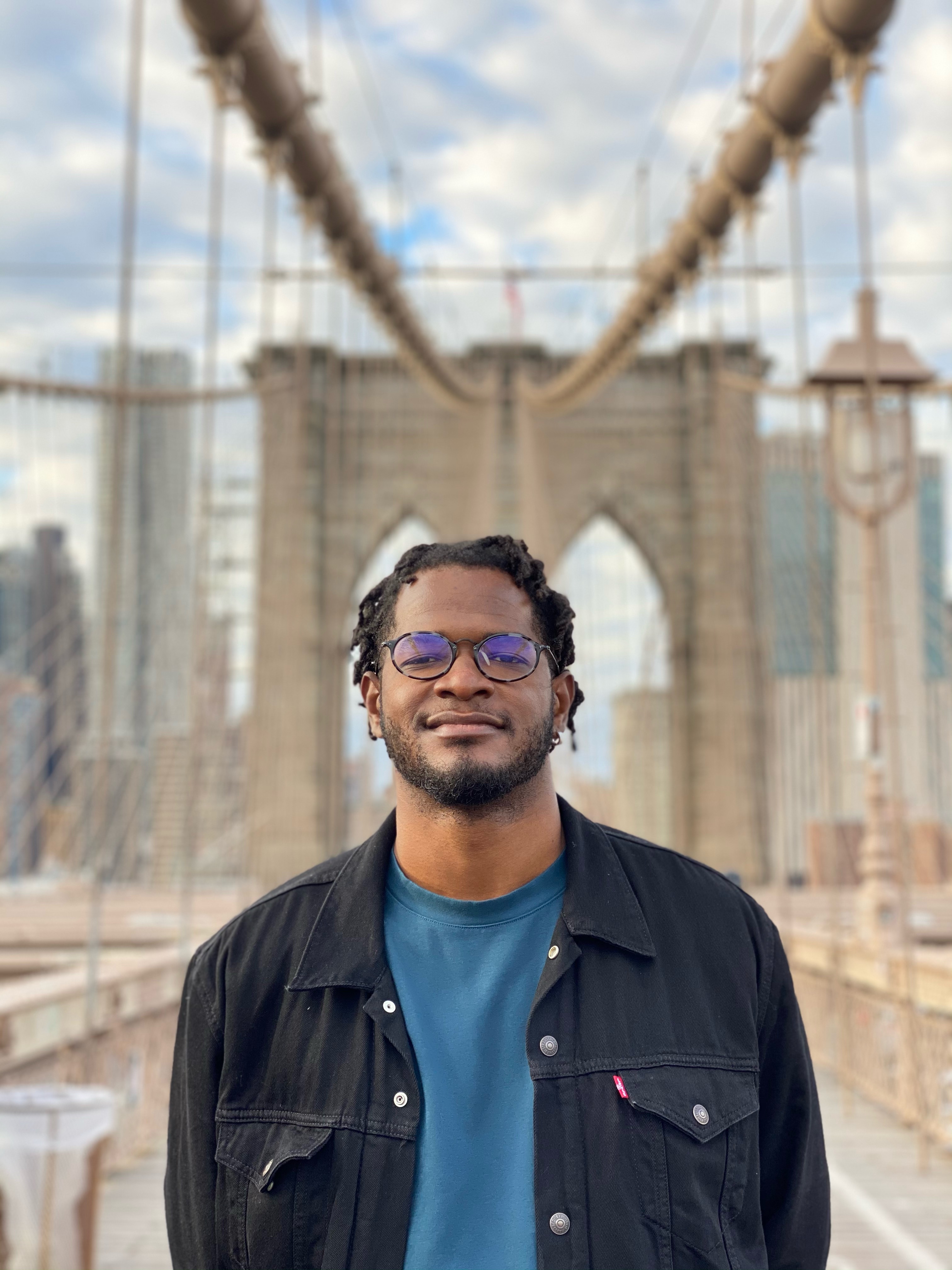 Stuart Robertson


Stuart Robertson (b. Kingston, Jamaica) is a mixed media artist who paints, collages, and assembles images of Black life inspired by the nostalgia for his birthplace, the faith in the American dream, and fantasies of the African Diaspora's future. His creative and educational practices prioritize interdisciplinary discourse and aesthetic innovation that better serve the representation of the Black diaspora in contemporary art. Robertson received a BA in studio art from Davidson College in 2015, a MSEd from the University of Pennsylvania in 2018, and MFA from Stanford University in June 2020. Stewy is currently a Graduate Fellow at the Headlands Center for the Arts and an honorary artist-in-residence at the Kala Art Institute.